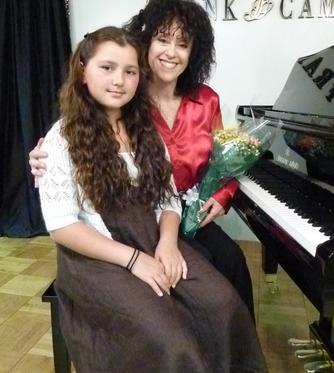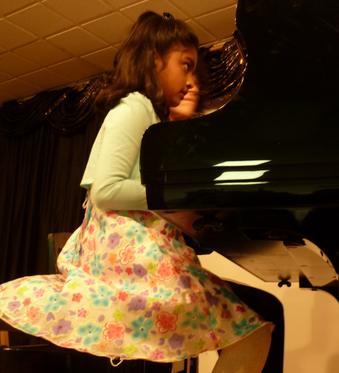 PIANO LESSON FOR CHILDREN & ADULTS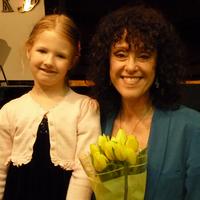 Studying piano with Anna E. Kravis is a joyous, creative experience built on a solid technical foundation. Students learn to read music as well as understand music theory which enables one to to play by ear. Anna exposes students to a wide spectrum of musical styles and develops lessons tailored to individual tastes and abilities. Out of this grows a sense of accomplishment and pride. Not only is the life of each student enriched, but so are the lives of the people around them.
Discover the passion
Lessons can begin as early as age four. Anna is highly experienced teaching young children, as well as students of all ages, including teenagers and adults.
Proven Benefits Include...
Increased Confidence & Concentration
Higher Self-Esteem & Ability to Achieve Goals
Enhanced Learning of Language and Math
Integration of Left & Right Brain
Better Hand-Eye Coordination
Fun & Relaxation for Improved Peace of Mind and Better Health